Team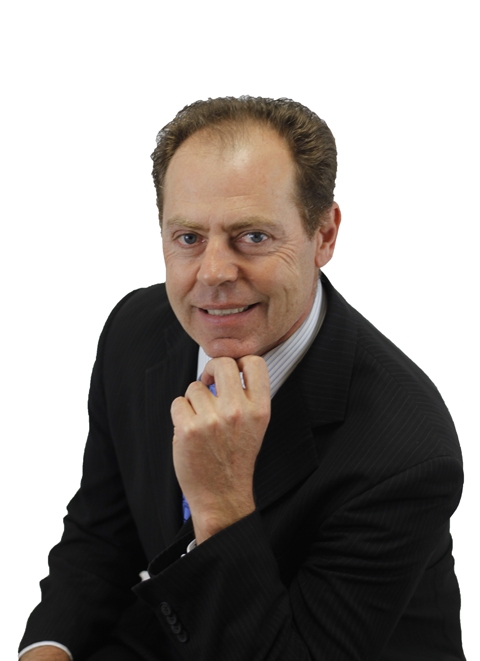 Les Voros, CHS, CPCA

Five Star Professional
Vancouver Wealth Managers Award Recipient
Business Vancouver… vanmag.com
Les is committed to helping his clients navigate through today's complex world of wealth creation and estate preservation. Being able to offer a wide variety of solutions is key, as he believes this is the only true way to look after the best interests of his clients and find financial solutions tailored to their specific goals. Les deals with only top companies that have well-established financial strength and stability.
Les has been involved with owning and managing businesses for more than 30 years, and has worked as regional supervisor for multi-million dollar organizations. In the past, he served as a Director of Business Development, Financial Security Advisor and Investment Representative for Freedom 55 Financial. In 2011 he received the Vancouver 2011 Five Star Wealth Managers Award, an award given to less than 5% of Vancouver area advisors.
Les is CPCA certified (Certified Professional Consultant on Aging) and also holds his CHS designation (Certified Health Specialist). While he believes that designations are important, it is his ability to listen to his clients' needs, and educate and coach them on how to fulfill their dreams, that truly sets him apart.
Les serves on the Board of Directors of the Delta Chamber of Commerce and is a member of the Ladner Business Association. His motto "help others in hopes that they pay it forward" is reflected in his community involvement and people focused approach.
Les values family life. He and his wife Beth have been married for more than 23 years and have two wonderful adult children, Tegan and Tristan. When not at work, Les enjoys spending time with his family on the water, on the slopes and exploring new places.
Through comprehensive analysis, in-depth market research and working with the support of a team of highly qualified specialists, we can help make sense of all your solutions and options.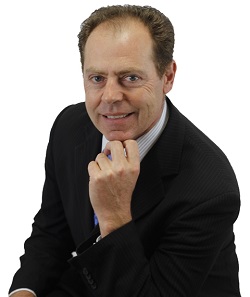 Les Voros CHS CPCA
Wealth Accumulation, Estate Preservation
Over 10 years experience in the industry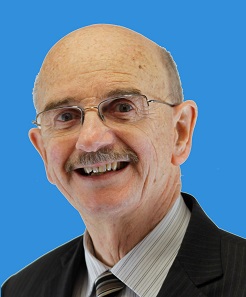 Ronald M. Smith
Representative, Investments
With over 30 years experience in the industry